You're searching for a new SUV, but you don't want just any old model. You want something special. A vehicle built to offer you a taste of the industry's best. That sounds, to us, like the 2019 Volvo XC90.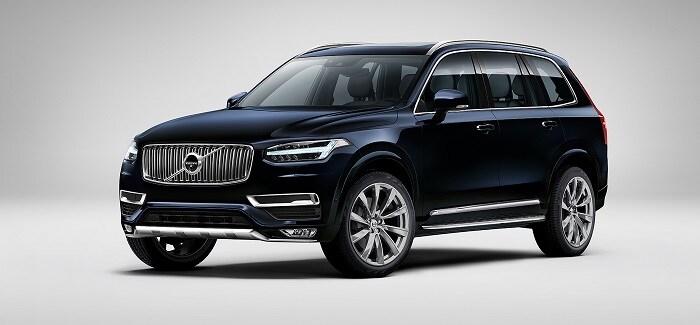 Great Features, High Performance, and a Friendly Sense of Style
Taken just at a glance, the Volvo XC90 offers warm good looks that are immediately inviting. Its interior compliments them with comfortable seating and a wealth of features aimed at offering you and your passengers a good ride. Heated/ventilated seating, leatherette upholstery, a rear seat refrigerator; these are just the tip of the iceberg of what's available in the 2019 XC90.
The new model also provides some impressive performance options, as well. Even with just its base engine equipped, you'll get the benefit of 250 horsepower. Its powertrains only grow more impressive from there. Riding behind the wheel of a hybrid equipped XC90, you'll enjoy both a 400-horsepower output and a fuel economy up to 58 miles per gallon equivalent.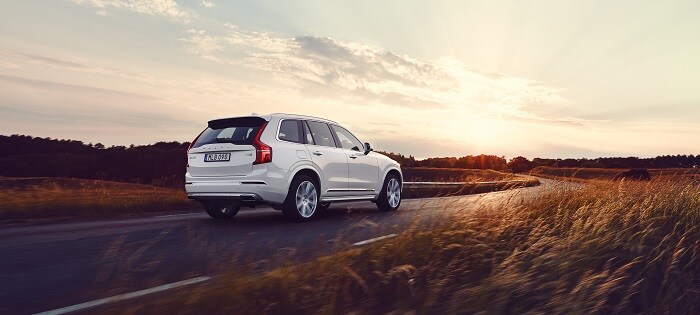 Don't Take Our Word for It. Come in for a Test Drive!
If the 2019 Volvo XC90 sounds too good to be true, let us prove its value to you. Come on down to Lehman Volvo Cars in Mechanicsburg PA. We'd love the opportunity to put you behind the wheel of a new model for a test drive. We can also talk to you about available finance options and the other great models waiting for you in our new Volvo inventory.