XC40 T5 AWD 
 Performance
248 hp, 258 lb. ft. torque, Direct-Injected Turbocharged Engine, Eight-speed Geartronic™ Automatic with Start/Stop & Adaptive Shift.

Using low friction engine technology, innovative engine management system, common rail direct fuel injection and advanced turbo technology this engine maximizes power and efficiency. For your everyday driveability, the turbo provides particularly good response at low to medium engine speeds. 
 Safety Features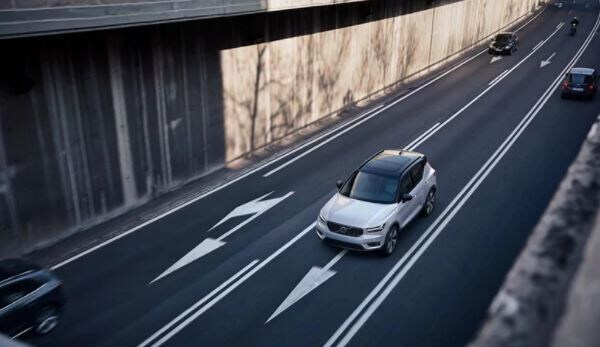 Let the car do the work
Make city driving more relaxing with Pilot Assist. This feature automatically maintains a steady speed and distance to the car in front, and even helps steer the car, keeping you within lane markings.
 

Lane Keeping Aid, Standard

Lane Keeping Aid can help prevent single-vehicle road departures. It uses a digital camera to register the lane markings and help monitor the car's position on the road. If you get close to a lane marking and LKA senses you're not in full control, the system will gently steer the car back to help keep the car in the lane. If you unintentionally cross the lane marking you'll be alerted by haptic vibrations in the steering wheel or a warning sound. When you intentionally cross a lane marker using the direction indicators, LKA is not activated.

 

Blind Spot Information System (BLIS™) and Cross Traffic Alert

As a vehicle enters your blind spot, this function can alert you via a warning light built into the front door post - left and right. Together with the door mirrors this helps you assess the feasibility of a lane change. BLIS is activated once the car exceeds 6 mph and reacts to almost any type of vehicle, including motorcycles. 
Cross Traffic Alert uses rear sensors to alert you of crossing traffic from the sides when reversing out of a parking space.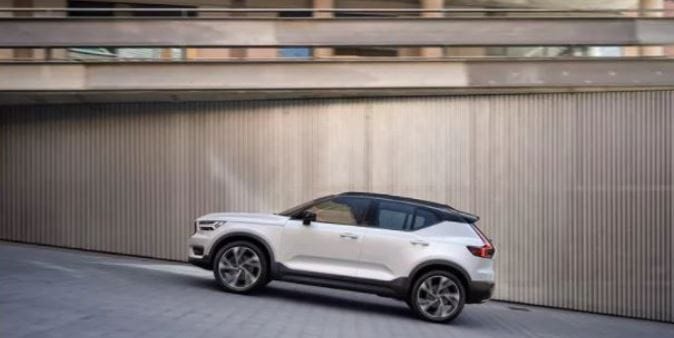 Keeping you on track
Run-off Road Mitigation keeps you safe by keeping you on the road. If it senses that you're about to leave the road unintentionally, it uses steering input and, if necessary, brake support to guide you back on track.

 

City Safety Collision Avoidance Technology, Standard.

By helping to keep a lookout and braking if necessary, City Safety adds to relaxed control. This Volvo safety innovation can detect other vehicles as well as pedestrians, cyclists and large animals - day or night. City Safety supports you with audible, visible and brake pulse warnings when needed. If a collision is imminent or if you should turn into the path of an oncoming vehicle in an intersection, City Safety can brake automatically to help you avoid or mitigate an impact.

 

Park Assist Camera, rear.  Standard.

To further improve your convenience when reversing, the Park Assist Camera helps display what's going on behind your car. The system uses the integrated driver's information screen and a digital camera discretely located over the license plate. On-screen guiding lines provide extra assistance for smooth parking.