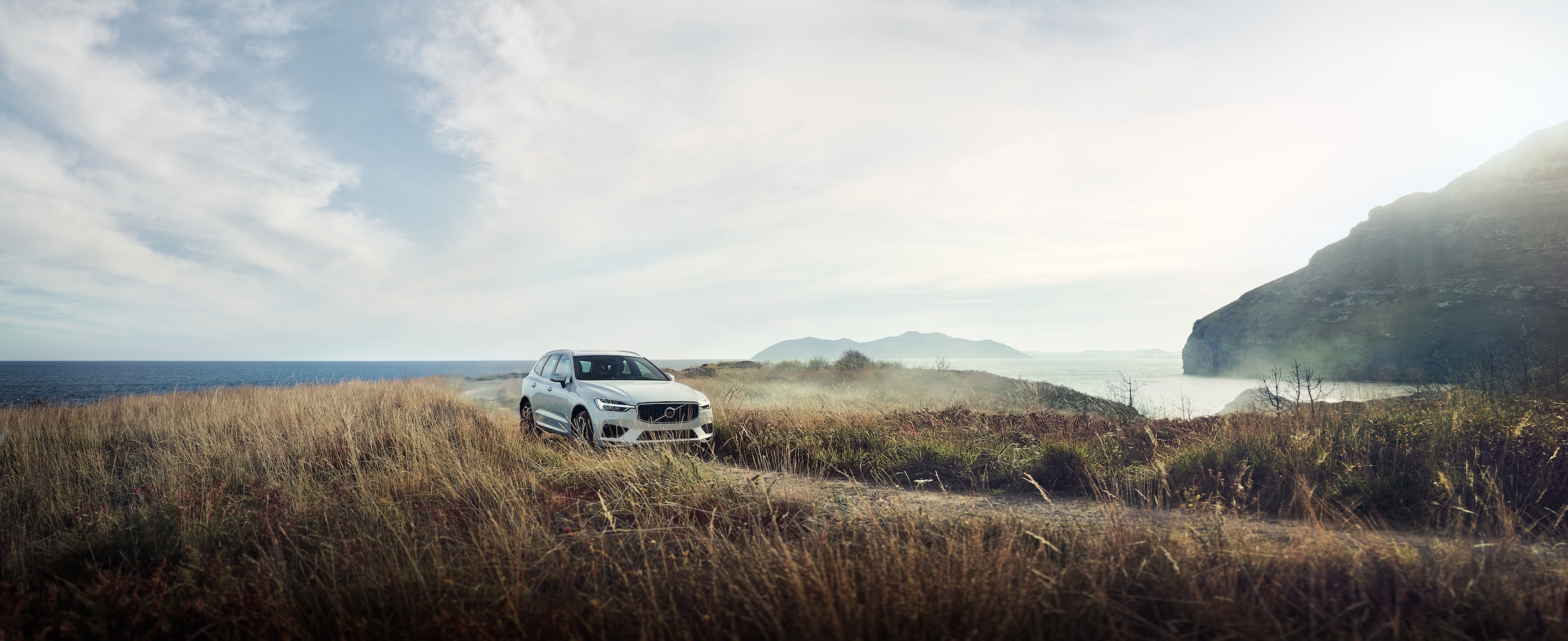 ?The 2020 XC60 is more than a luxury SUV. It is a vessel of sophistication designed to delight your senses on every turn. From the smoothness to the drive to the uncluttered interior you'll look forward to even the longest road trip. And with the T8 plug-in hybrid engine, you'll save money so you can spend it where it matters most. The XC60 features seating for up to five and smart storage options so no matter where your next adventure lies, you'll be ready.
Highlights
If you are looking for an SUV that is as fun to drive as it is powerful than the 2020 Volvo XC60 is a fantastic option. Under the hood is a T8 Twin Engine that produces a combined 400 horsepower from its gasoline and electric powertrain. With the T8 e-AWD Plug-In Hybrid option, the XC60 brings together a powerful gasoline engine with an electric motor to give you up to 59 MPGe!
For added versatility the XC60 offers a regular shape and flat floor for effortless loading and unloading. With the rear seats folded down, the XC60 offers 63.3 cubic feet of storage. For even more convenience when loading up for your next vacation the back opens up with just the swift kick of your foot underneath the rear bumper.
On the inside you'll be surrounded by soft luxurious materials. There is a nine-inch Sensus Touchscreen that puts all of your important information in one place and can even respond to your natural voice commands. The touchscreen is placed between two sleek air vents that bring the dash together, while a sleek speaker sits just above, on the dash.
No matter where your next adventure awaits, the 2020 Volvo XC60 is ready to accompany you. Don't hesitate to visit us and give one a test drive; we can't wait to show you all they have to offer.